IRC's 5th Lake Ida Parcel Volunteer Day a Success!
Tuesday, October 16, 2018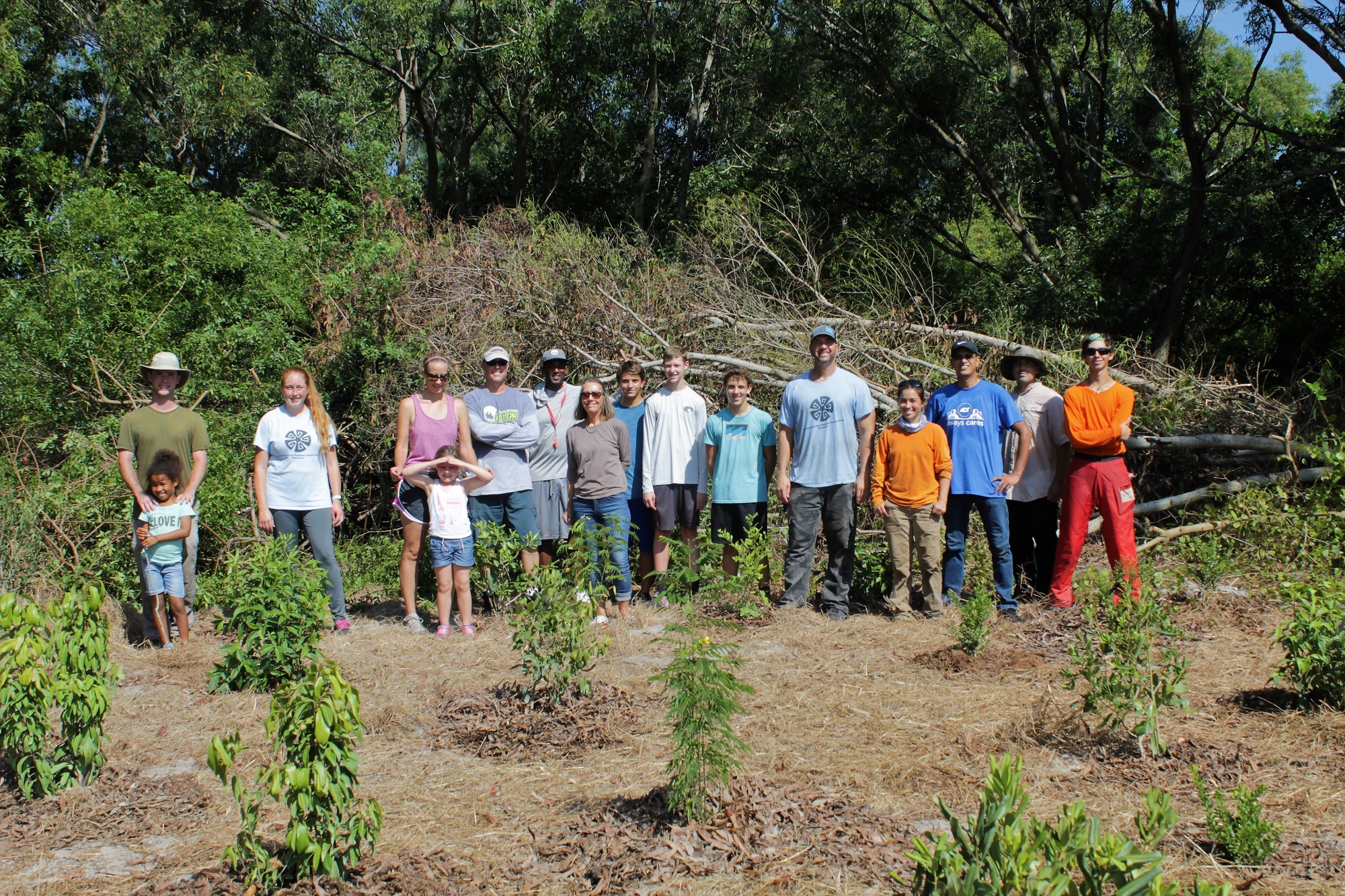 Atlantic Dunes Park Volunteer Day with Conduent Foundation!
Saturday, October 6, 2018
Thank you to everyone who came out to Atlantic Dunes Park in Delray this weekend to help IRC continue our restoration efforts at this beautiful park! Volunteers removed a large patch of Beach naupaka (Scaevola taccada), some Brazilian-pepper (Schinus terebinthifolius) and some Bowstring-hemp (Sansevieria hyacinthoides). In the area where Scaevola taccada was removed, volunteers planted 200 Sea-oats (Uniola paniculata), a few Tropical sage (Salvia coccinea) and Beach clustervine (Jacquemontia reclinata).
We would like to thank the Conduent Foundation for awarding IRC a mini-grant which allowed us to organize this restoration event! For more pictures, check out our Facebook!