Florida beargrass
Nolina atopocarpa
Asparagaceae

Landscape Uses:

Ecological Restoration Notes:

Availability:
Description:
Height:
Growth Rate:
Range:
Habitats:
Soils:
Nutritional Requirements:
Salt Water Tolerance:
Salt Wind Tolerance:
Drought Tolerance:
Light Requirements:
Flower Color:
Flower Characteristics:
Flowering Season:
Fruit:
Wildlife and Ecology:
Horticultural Notes:
Comments:
We are currently adding data for this species. If you would like to contribute to the development of this species account, please contact George Gann via the IRC staff page. See also Florida Natural Areas Inventory's Field Guide to the Rare Plants of Florida page (Chafin 2000).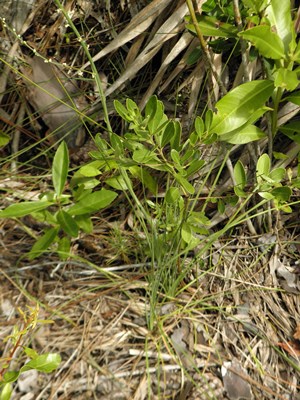 Jake Heaton
In habitat at the Fred C. Babcock-Cecil M. Webb Wildlife Management Area, Charlotte County, Florida, USA, 2015.
Enlarge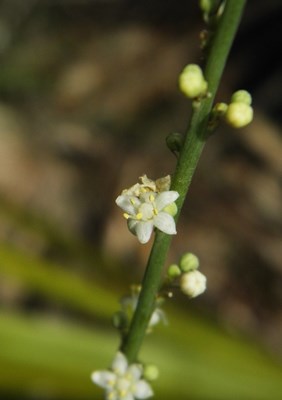 Jake Heaton
In habitat at the Fred C. Babcock-Cecil M. Webb Wildlife Management Area, Charlotte County, Florida, USA, 2015.
Enlarge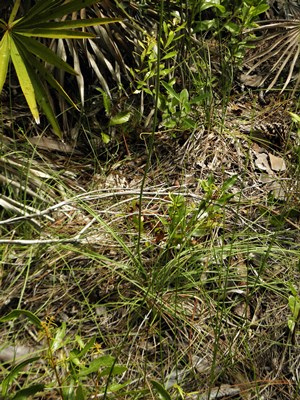 Jake Heaton
In habitat at the Fred C. Babcock-Cecil M. Webb Wildlife Management Area, Charlotte County, Florida, USA, 2015.
Enlarge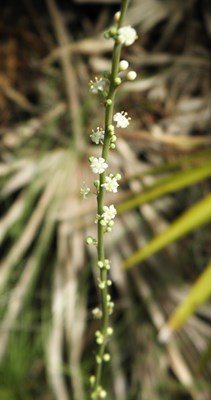 Jake Heaton
In habitat at the Fred C. Babcock-Cecil M. Webb Wildlife Management Area, Charlotte County, Florida, USA, 2015.
Enlarge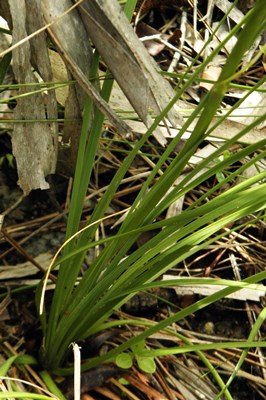 Jake Heaton
In habitat at the Fred C. Babcock-Cecil M. Webb Wildlife Management Area, Charlotte County, Florida, USA, 2015.
Enlarge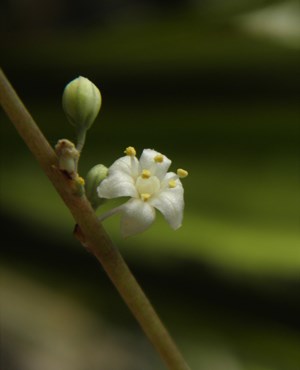 Jake Heaton
In habitat at the Fred C. Babcock-Cecil M. Webb Wildlife Management Area, Charlotte County, Florida, USA, 2015.
Enlarge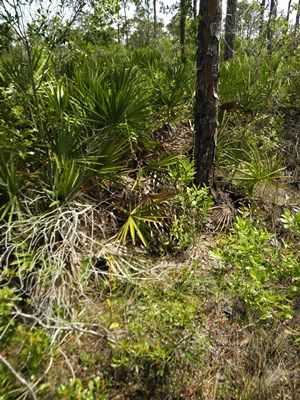 Jake Heaton
In habitat at the Fred C. Babcock-Cecil M. Webb Wildlife Management Area, Charlotte County, Florida, USA, 2015.
Enlarge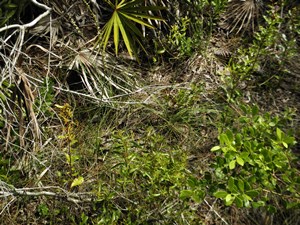 Jake Heaton
In habitat at the Fred C. Babcock-Cecil M. Webb Wildlife Management Area, Charlotte County, Florida, USA, 2015.
Enlarge